---




GET YOUR COPY OF THE NEW ERIC CARR 20th ANNIVERSARY COMMEMORATIVE CD!
k!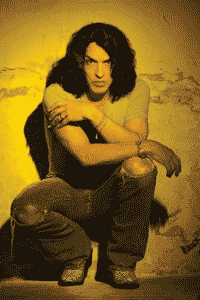 ---

IF YOU LOVE KISS AND OTHER UNIQUE HARD ROCK, CHECK OUT MY BAND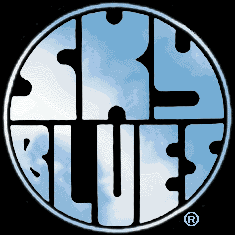 www.skyblues.com
(The second greatest band from NYC!)
Thanks and I hope to hear from you soon! - Jon Rubin

For more information on items and availability, or to get a SKY BLUES "In Time" cd at 1/2 price when you place an order with KISS ROCKS,
please e-mail me!
---
More links to check out...
<>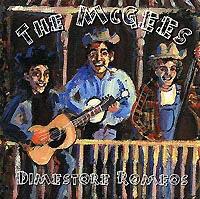 This full-length pop/rock/folk/country album from 2001 features an awesome down-home version of Ace's classic "Rock Soldiers" - Highly recommended!!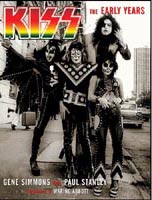 One of my FAVORITE bands you HAVE to check out (and self-professed KISS fans too!)...

STILL UNDERRATED AFTER ALL THESE YEARS...